Operations
Feltl and Company employs a highly capable and efficient operations staff in its Minneapolis headquarters. Because of their many years of experience, they possess a depth of industry knowledge that few firms can match. And they haven't forgotten how to use common sense, either.
In addition to its in-house operations staff, Feltl and Company has the resources and strength of its clearing brokerage firm, National Financial Services, LLC ("NFS"), a division of Fidelity Investments – one of the largest and most sophisticated investment firms in the world. NFS provides technological systems, programming, and operational capabilities that are second to none. Through NFS, Feltl and Company's customers may access their investment accounts online 24 hours a day through a program called "myStreetscape."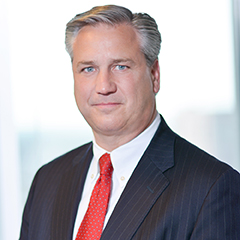 Mr. Feltl is CEO and co-founder of Feltl and Company. He entered the securities industry with R.J. Steichen & Company in 1993 as a securities broker, and later, Principal and Director of Corporate Finance, focused primarily on emerging growth companies in the Midwest. In 2000, Stockwalk Group, Inc. acquired R.J. Steichen & Company and merged it with Miller, Johnson & Kuehn and John G. Kinnard and Company to form Miller Johnson Steichen Kinnard, Inc. (MJSK). Mr. Feltl was a member of Stockwalk's Board of Directors, as well as Principal of Capital Markets for MJSK. He left those firms in 2002 to start Feltl and Company. Mr. Feltl earned a BA in Management from Saint John's University in 1993, and a MBA from the University of St. Thomas in 1999. He holds the designation of Chartered Financial Analyst.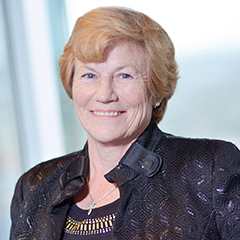 Mrs. Feltl is President and co-founder of Feltl and Company. In 1987, she joined her husband, Jack, in the securities industry as Corporate Secretary along with overseeing the operations and technology developments of R.J. Steichen & Company. In 2000 when R.J. Steichen was merged into MJSK, she served as a director of the surviving corporate BD. In October 2001, she resigned her position with MJSK and shortly thereafter, began developing Feltl and Company.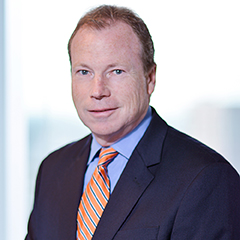 Mr. Schierman oversees Accounting and Financial Operations as CFO and has been with Feltl and Company since its inception in 2002. He graduated from the University of St. Thomas with a BS in Accounting and after graduation worked five years for the accounting firm of McGladrey & Pullen, where he became a Certified Public Accountant. After leaving McGladrey, he spent five years as controller of a regional office products company, and one year with a Minnesota high-tech start up. Mr. Schierman began his career in the securities industry in 1992 with R.J. Steichen & Company, serving in the capacity of Margin Supervisor, Chief Compliance Officer and Financial Operations Principal.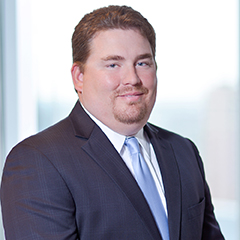 Mr. Edwards graduated from Carleton College in 1999 with Bachelor of Arts degree in Economics and a Bachelor of Arts degree in History. He started working in the securities industry in 2000 in the compliance department of R.J. Steichen and Company, and then with MJSK after the merger. In 2002, Mr. Edwards became MJSK's Chief Compliance Officer. He has served as Feltl and Company's Chief Compliance Officer since joining Feltl in 2003-2013. In January 2013, Mr. Edwards focus shifted toward firm operations and technology when he was named Chief Operating Officer.